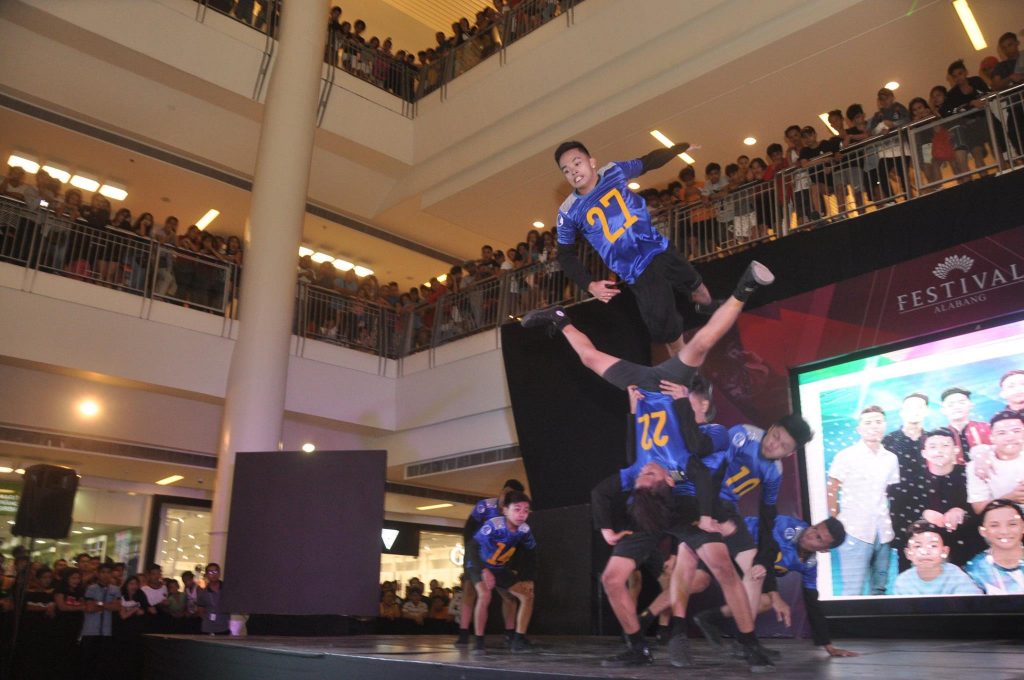 Festival Mall, Alabang, July 21, 2018 – X-Site Amusement Park the most awaited annual dance competition in the South of Metro Manila is now one decade plus one year. Where the dance groups we know today started here on the said event are now already competed to national and international stage.
Congratulations to all the dance  groups who've joined and to the winners. May you all continue to inspire the younger generations through the art of dance.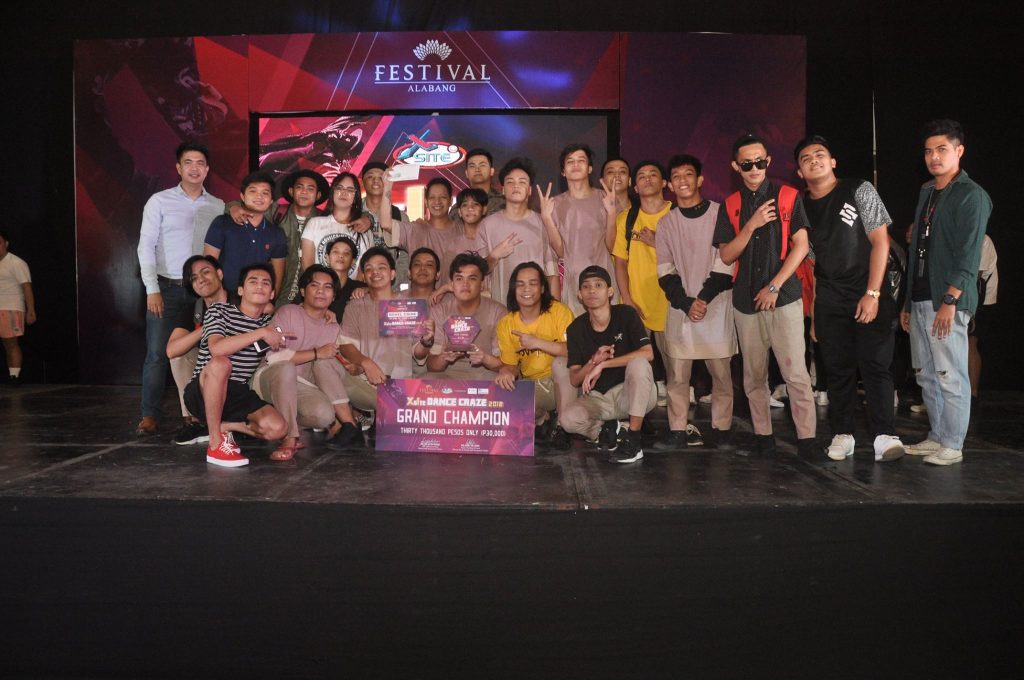 Champion: Novel Crime from Muntinlupa City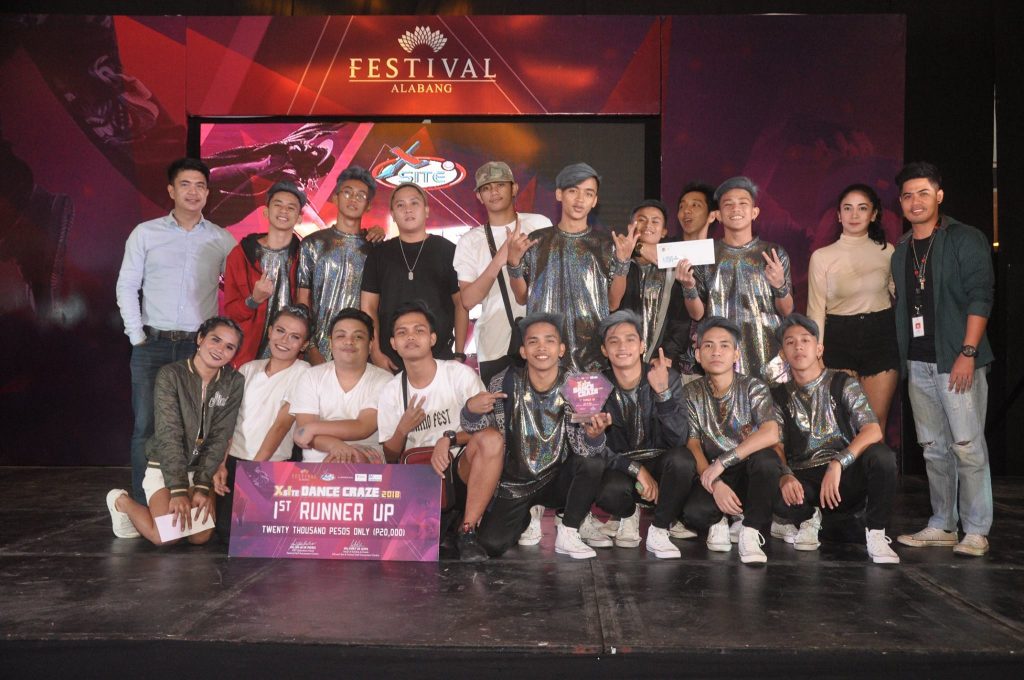 1st runner-up: Power Unity from Taguig City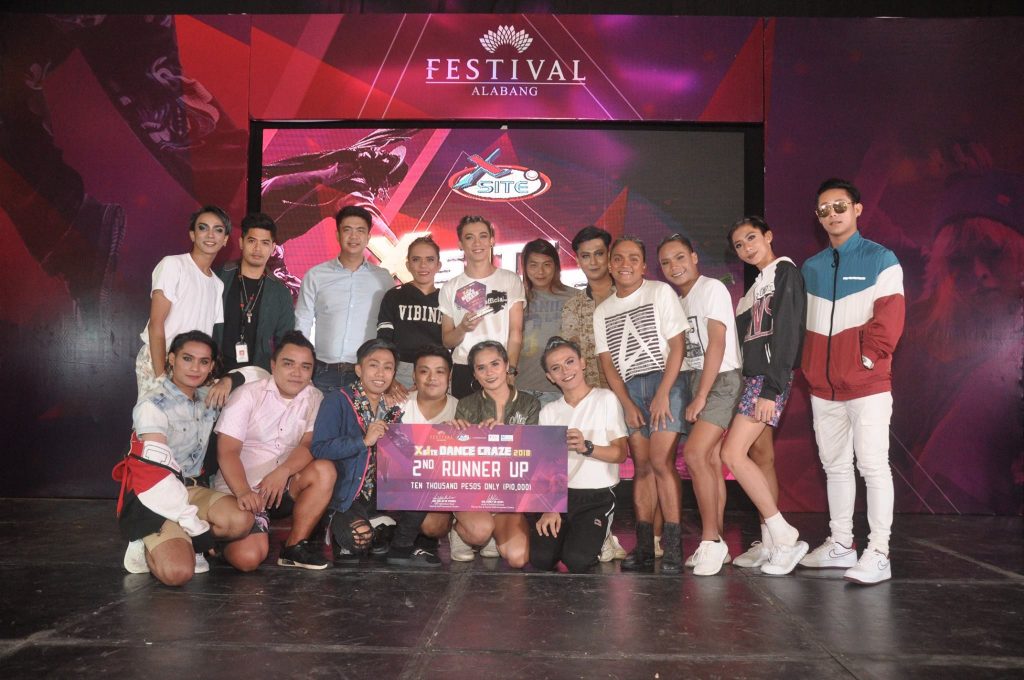 2nd runner-up: The Elite Pioneers from Muntinlupa City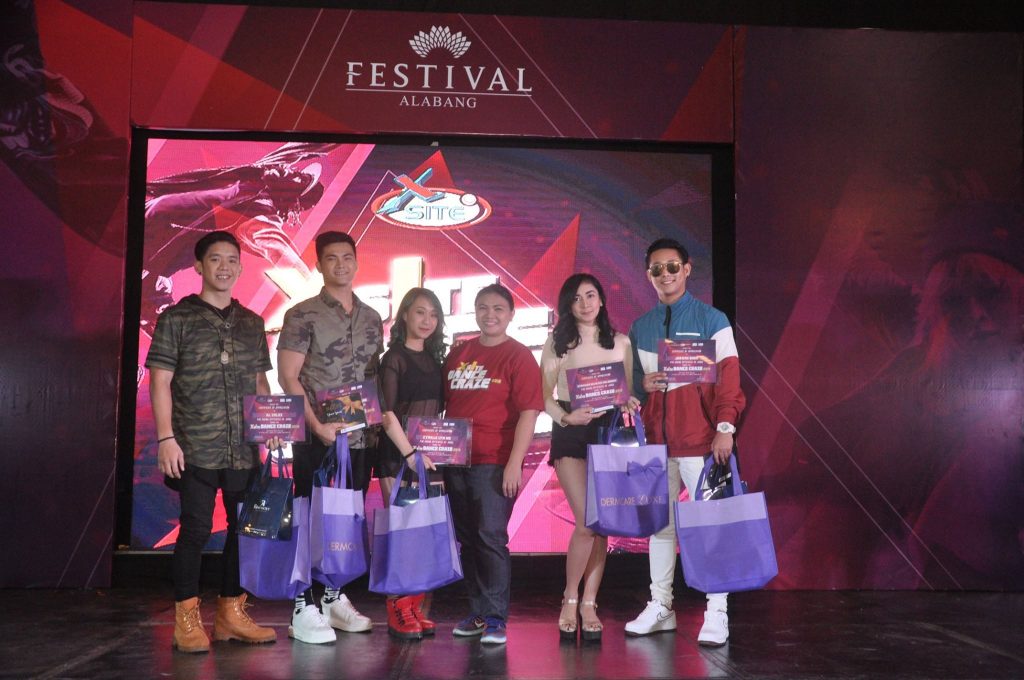 We thank the wonderful judges for witnessing the young and energetic dancers.
(Not in particular order) Jerwin Bugs, Cyrille Lyn Ng, DJ Steff Mac, Royce Chua, major & minor sponsors and co-presentors of the event.
We thank the X-Site Amusement Park team for this successful event.
Mplify is the co-presentor of the event.
We're deeply thankful for the following brands for their support to the Dance Craze and Mplify event, more power to your brands and the team.
Bioessence PH, Buttons Up, Crystal White Philippines, DermCare, FieryStyle – Alabang Branch, Great Image, Hakata Ikkousha Manila, Harry Chocolates, De Sillage Perfume, Mrs Fields Philippines, Nail It Ph, Novelina, White Palace Spa and Yanyan International.
Follow MPLIFY in our Facebook, Instagram and Twitter for updates.
For inquiries send us an e-mail for events and marketing consulting: migs.mplify@gmail.com