Getting the word about your business out there in front of your target market is getting more complex than ever.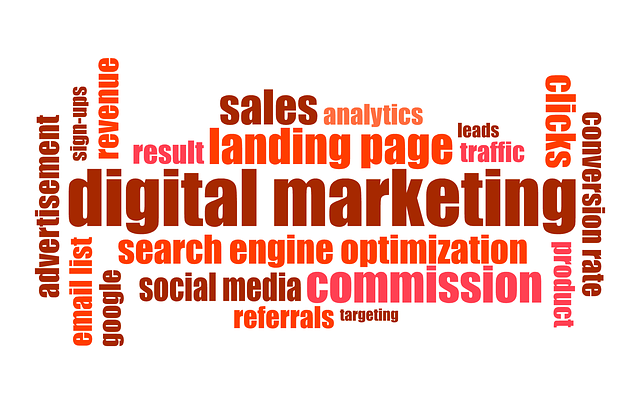 There is a mix of traditional and digital marketing, there is social media, website development and SEO, Ads, media, influencers, bloggers, outdoor signages, events, and many more. We know this is too overwhelming to handle for you as a business owner – and we are here to help.
With over a decade of experience and a huge marketing network, we can cater your business plan according to your specific needs. Let us handle your marketing so you can focus on growing your business.