Thank you to media friends, REC's media partners, generous sponsors and strategic marketing partners for coming today to the REC 2017 press conference of the Restaurant Engagement Conference slated on August 12, 2017 at our official venue partner Marco Polo Ortigas, Manila.
We are grateful to the Management and Restaurant Team of 7,107 Culture+Cuisine and Mrs. Fields headed by Sir Gerwin See, Ms Beverlyn Berse and Sir Junnel for your all-out support to Mplify and REC 2017. Special thanks to Maritoni Angeles Perdigon for coordinating everything. Great job!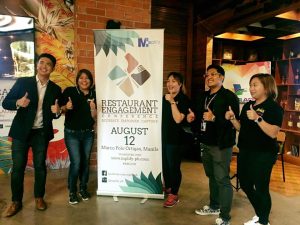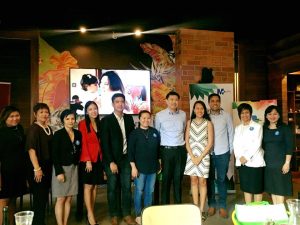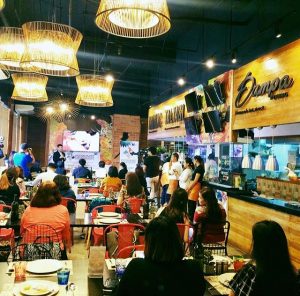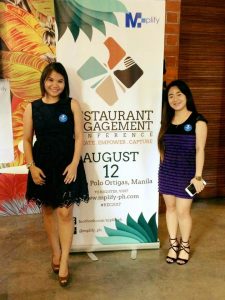 Thank you and great job to Mplify's creatives and marketing girls Tim Ordiales and Grapes Val. Keep up the good work!
Next pocket event of REC is our Bloggers Launch to be announced soon.
To register to REC, visit the Registration Page to avail the early bird rate.