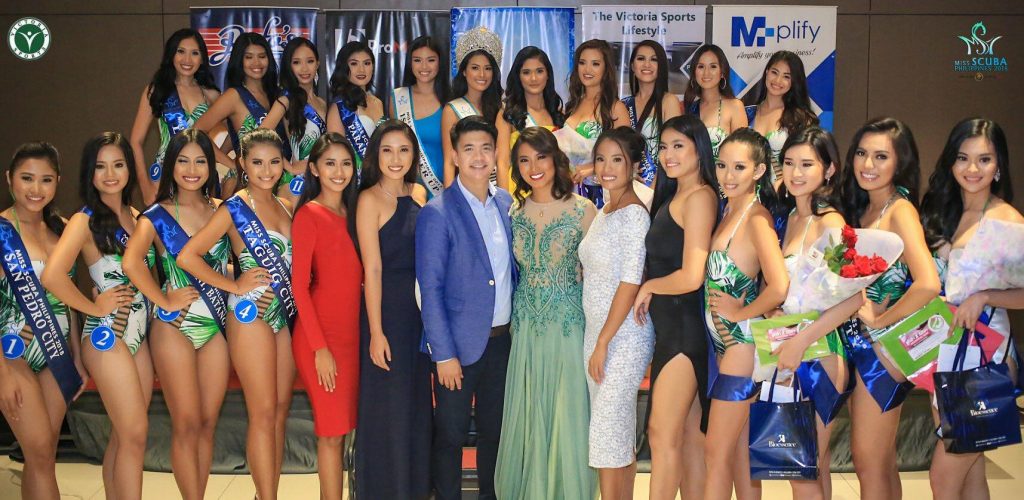 Quezon City September 12, 2018 – The media presentation of Miss Scuba Philippines held in the Victoria Sports Tower 2 and Mplify is a proud co-presenter of this year.
The event graced us with 16 future Ocean Ambassadors hailing from different cities and not limited to our home country, they've welcome Overseas Filipino Community to participate this year, as long she have a heart for saving the ocean.
As an appreciation to the guests, the sponsors and the media friends, its a pageant tradition to let them pick their favorites and award them special awards for the lovely candidates.
We would like to congratulate the following: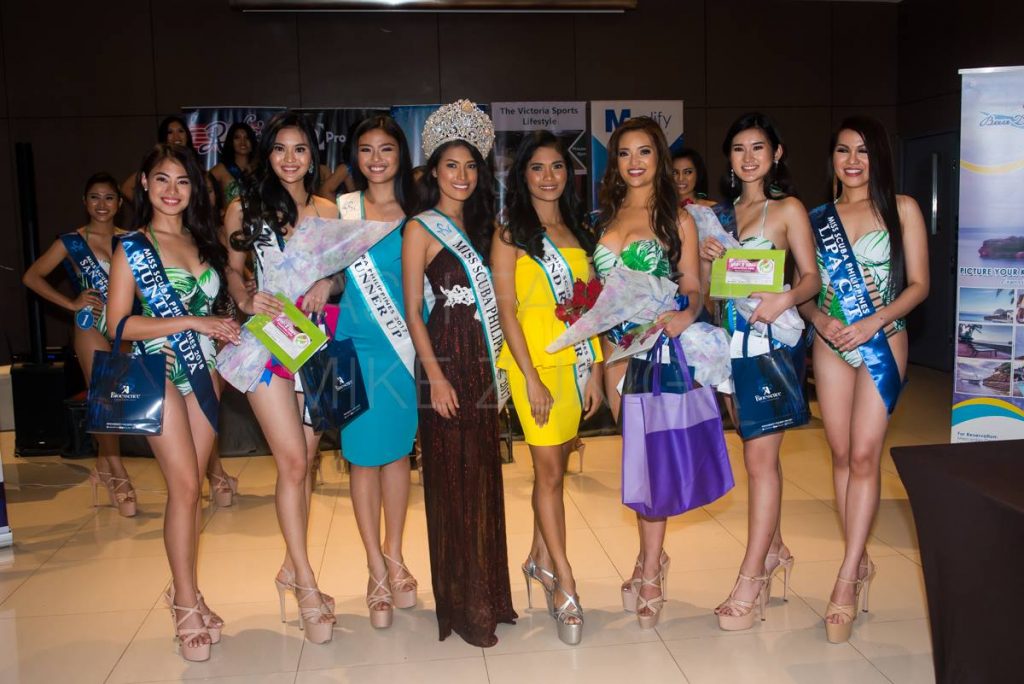 Top 3 Darling of the Press
The Darling of the Press: Noelle Fuentes Uy (Tangalan, Aklan) the Darling of the Press
1st Runner Up: Shaira Rona (Mandaluyong City)
2nd Runner Up: Mie Otani (Overseas Filipino Community of Japan)
The Special Awards were given to the following candidates that the brands believe they will represent not only beauty but will practice keeping the good health and wellness.
Miss Bioessence and Miss White Place Spa: Bernadette Saavedra (Muntinlupa City)
Miss Blackwater women, Miss De Sillage and Miss Swan Beauty and Wellness: Shaira Rona (Mandaluyong City)
Miss Jergens: Micren Jewel Andres (Lipa, Batangas)
We thank our brand friends for your support for this pageant and more power to your brand:
Bioessence, De Sillage, Dermcare, and White Palace Spa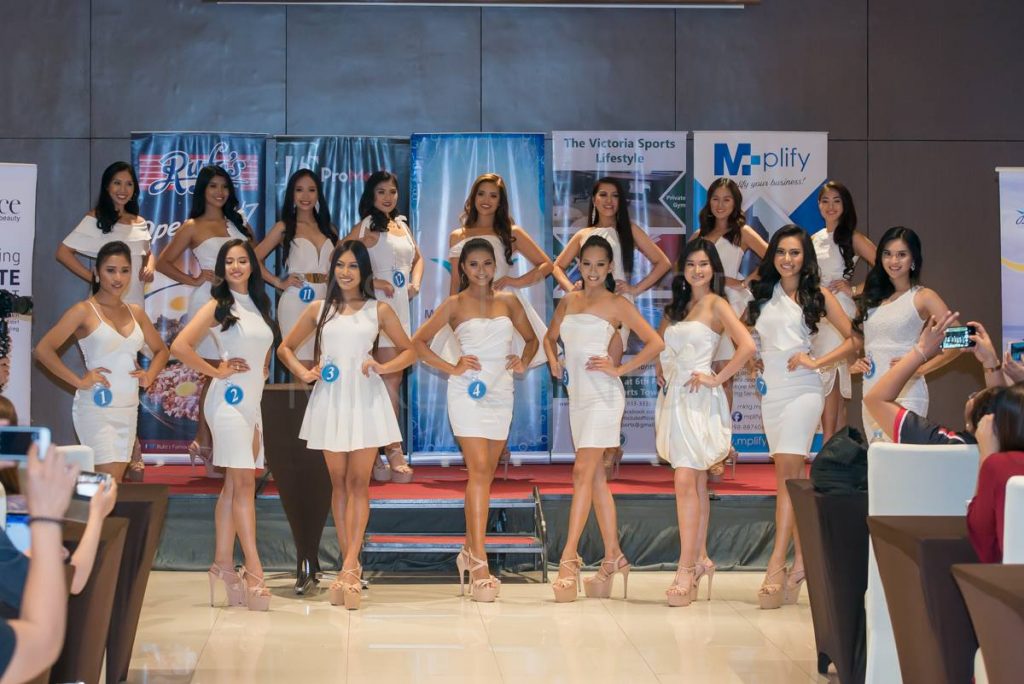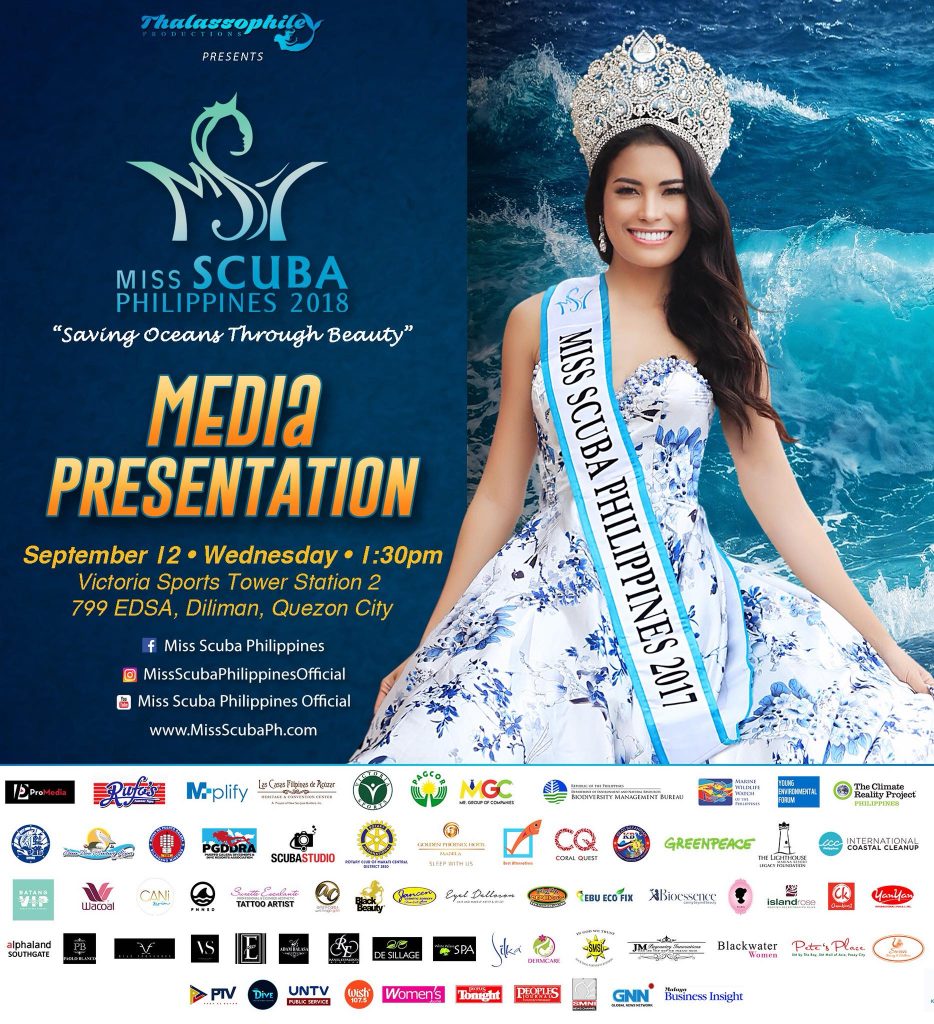 Show your support to this pageant by liking Miss Scuba Philippines Facebook page for more updates.
Please do follow MPLIFY in our Facebook, Instagram and Twitter for updates.
For inquiries send us an e-mail for events and marketing consulting: migs.mplify@gmail.com
Photos by: Miss Scuba Philippines and Sash Factor.
>#MissScubaPhilippines2018
#MSP2018
#SavingOceansThroughBeauty
#MplifyPh